Banjo Circus presents - Tea for Two stage show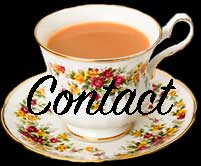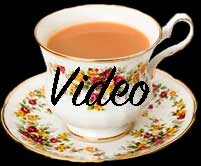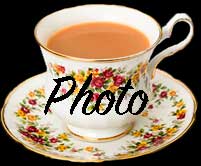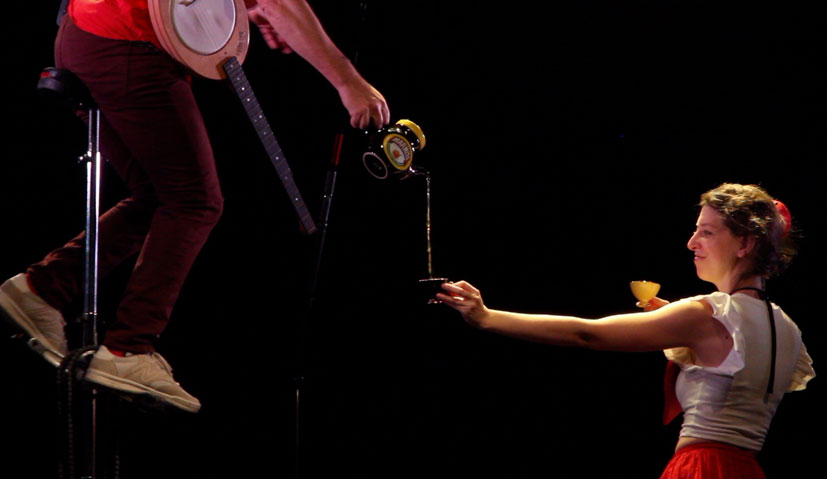 Two clowns in search of love and the perfect cup of tea.
Banjo, Bass and harmonizing voices with some harmonica body percussion and mouth trumpet will be music to your ears.
Circus and surprises are a feest for your eyes.
The two musician go no a journey together in serch of the elusive and out of reach.
The humour and tricks blend seamlessly with the music to make this audio visual experience - The perfect brew of live music, action and tea with splash of magic.